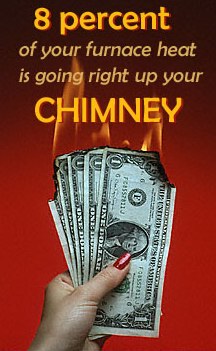 Flush mount damper caps stops wind-rain-animals
 Installation available
Replacement glass doors for manufactured fireplaces over 70 different styles on display. In home estimates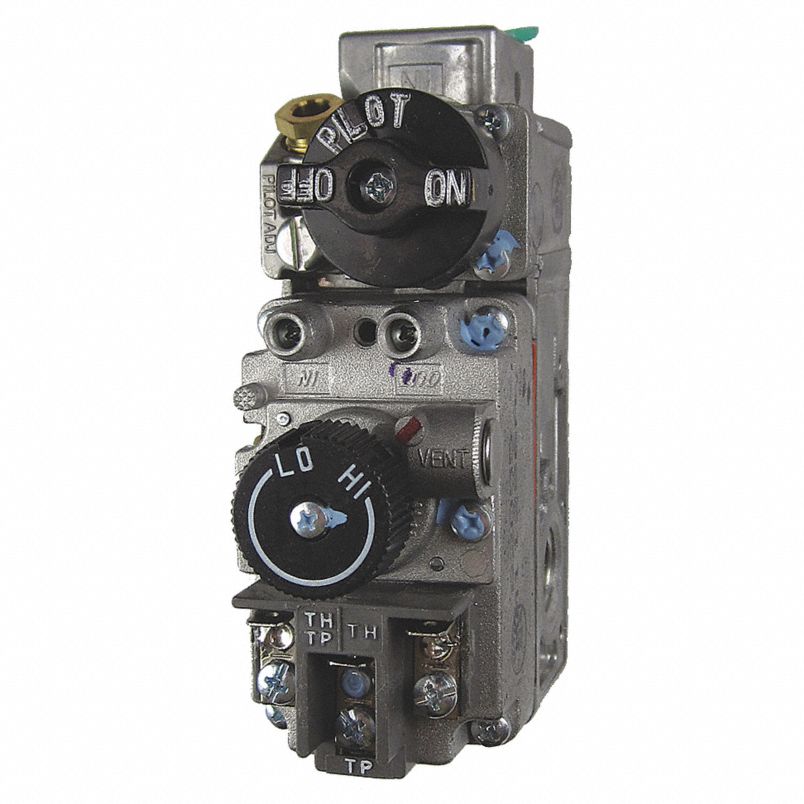 Replacement & Repair Gas valves – Thermocouples & Remote Kits

Local area/one trip plus parts $145
Direct-Vent fireplaces $195
Electric Fireplaces $195
Other Services: Cold Room Solutions, Chimney & Damper Caps, Gas log and Gas Fireplace Parts, Gas Lines, Woodburning to Gas Log/ Gas Insert Conversions, New Fireplace & Firepit Installations, Remote Control Repair.
Basic service call covers minor repairs ex. lighting pilots , remotes, and adjustments. additional charges may apply for major repairs ex. Direct vents, gas valves, chimneys, & dampers.
*Service may require 2nd trip at a nominal  charge.